The Band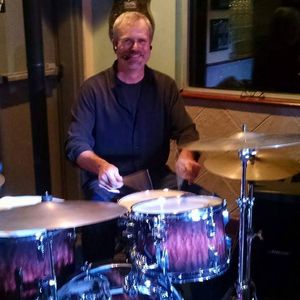 Brad Dean - Drums & Vocals
Brad is originally from Roanoke Rapids, NC & is the founding member of Uncle Hairy.His formal drum lessons began at age nine. Brad continues to expand his background with many different music styles.
In addition to playing with Uncle Hairy, Brad plays with The Other Guys (4 pc Americana band) Last Word  (Contemporary Christian band w/ wife Jennifer) and is the Turning Point music director at First Christian Church  Wilmington, NC. Brad feels that his talent is a gift & he hopes that by sharing it with others, they too may be encouraged to seek their own personal gifts.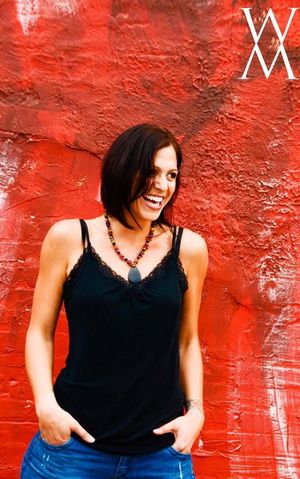 Jaime Michelle - Lead Vocal/ Percussion
(Bio Pending)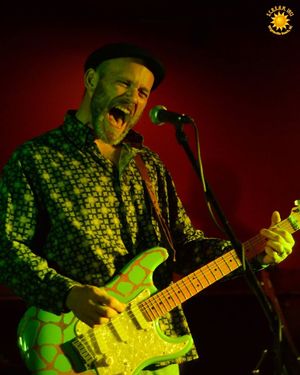 Robert Beauchene - Guitar & Vocals
(Bio Pending)
Bert Linton - Bass & Vocals
(Bio Pending)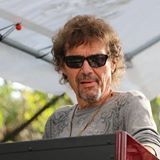 Terry Nash (UH Member Forever In Our Hearts!)
Terry's musical influences are many. He has had the pleasure of working with some great musicians and artists, many of whom have become awesome friends! Terry has played in groups and recorded with"Funky" Leroy Harper Jr, Fred Thomas & Darryl Brown, members of James Brown's Soul Generals, The Funkadelics, Sylvester "Sam Freight Train"Bryant (Kenny Wayne Sheppard & Jim Quick & Coastline), Simon Russell Soul Generals, Painted Man, Nina Repeta Band, Soul Power Posse, Donnie Wynn (Robert Palmer & Willie Nelson), Tom Gossin (Gloriana), Steve Boone (Lovin' Spoonful), Will McFarlane (Muscle Shoals And Bonnie Raitt), Jeff Cook (Alabama), Craig Woolard and the Mark Roberts Band. He has also played keyboards for The John Belushi Estate And Dan Akroyd Sanctioned Blues Brothers Review, Percy Sledge, William Bell, Archie Bell, Ronnie Dove, Troy Shondell (Tommy James & the Shondells), Alive and Kicking, Brian Johnson (lead singer for AC/DC) and Nantucket.
Terry has also performed music for Alan Alda's movie Betsy's Wedding and has had the pleasure of working with Andy Griffith on Matlock in a musicians role on the show. He played keys on a project for friend Lennie Loftin (actor and songwriter) organized by Mega actor Russell Crowe which was produced by Davey Willkins and played piano for an episode of One Tree Hill. The last film that Terry had the privilege of being a part of was Arthur Newman Golf Pro, w/ Colin Firth & Emily Blunt. His lastest recording project was with Brent Mason and Paul Leim national artists from Nashville, Tenn.